Forklift rental all across Hungary
Forklift rental in Hungary
Forklift rental is a technically and economically flexible solution. Our rental fleet has a wide range of equipment available, which are in excellent condition and always freshly serviced. In addition to forklift trucks, warehouse equipment, handle pallet trucks, high-lift trucks, forklift adapters, fork extensions, rough terrain forklifts, personal lifts, forklift, industrial vehicles, electric vehicles and dumpers, as well as cleaning machines can also be rented.
Forklift rental for short term
Short-term rental constructions for a period of 1 day to 1 year throughout the country. More than 300 forklifts and a personal lift rental fleet are on hand to meet a wide variety of rental needs. Wide range of lifting machines from 1,000 kg to 16,000 kg with electric, gas and diesel engines.
The forklift, reach truck, 4X4 all-terrain telescopic forklift, or all warehouse-type reach trucks, fork lift trucks, pedestrian-controlled, standing platform trucks. In addition, we also perform the installation of additional adapters for our rental trucks based on individual demand.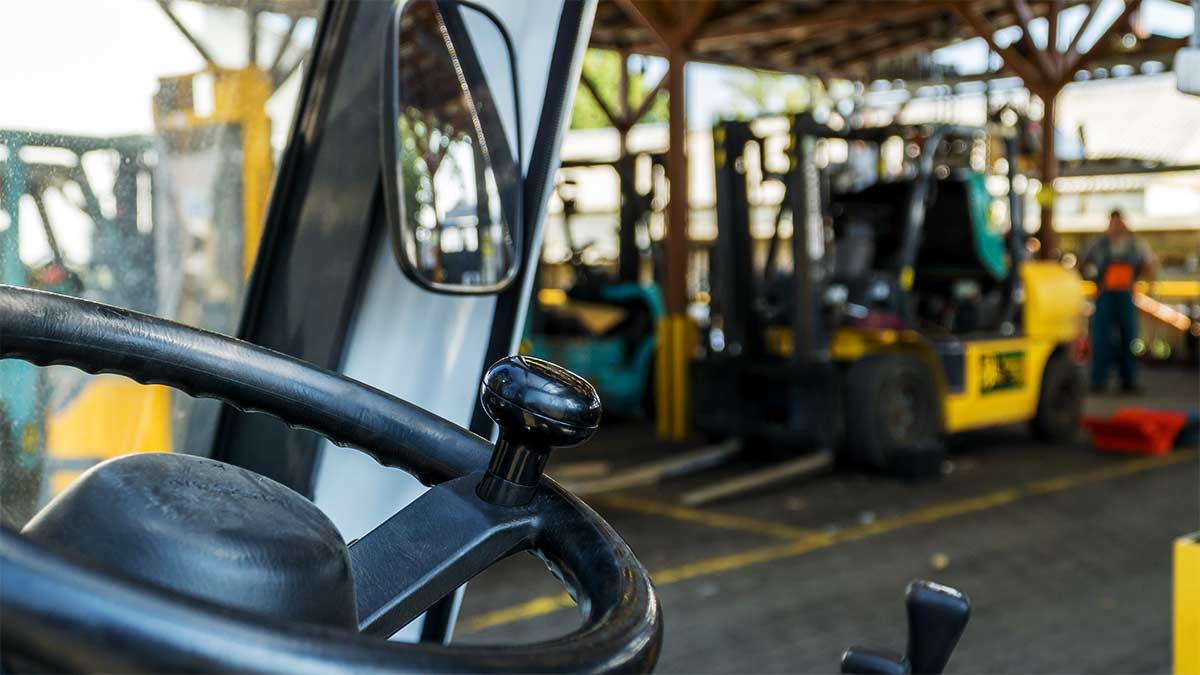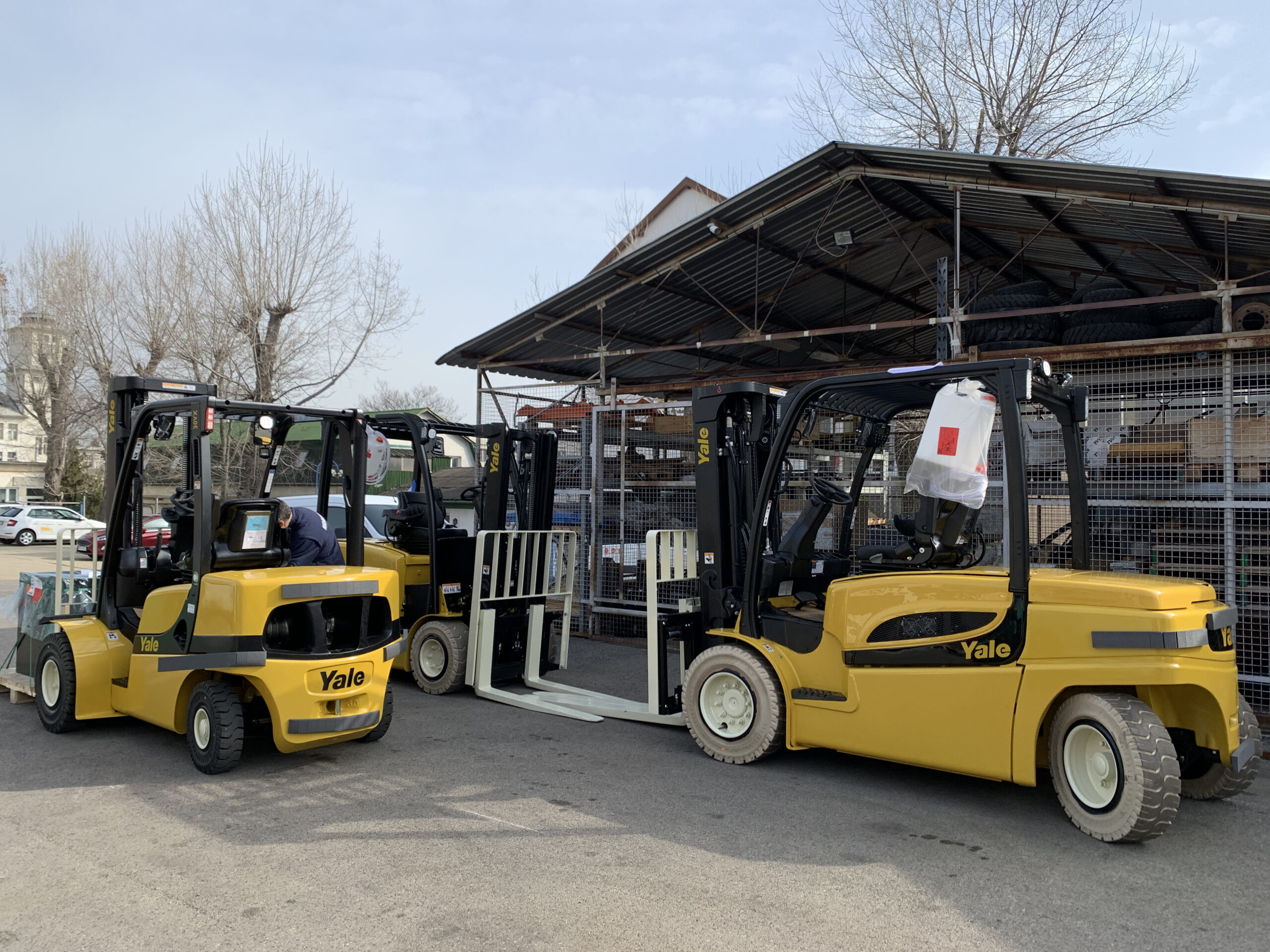 Long-term forklift rental
If you purchase a 12-60 months package, our company offers an economical and time-saving solution: an affordable construction together with a full range of services. Within the rental period of the forklifts, you also have the option to change the type of forklift according to the changed needs.
Thanks to our long-term full-service rental service, you not only save money and time: all you have to do is use the forklifts, and we take care of everything else. Pay more attention to your own business and just rest when your machine park is being serviced!
pedestrian pallet trucks
Pedestrian pallet trucks and high lift trucks with a load capacity of 1-2 tons.
reach trucks
1-2 tons load capacity with a maximum lifting height of 12 m.
gas powered trucks
With a load capacity of 1.5-12 tones, optional with a long fork, fork extension or adapter.
Off road trucks
1.5 - 3.5 tones load capacity forklifts and telehandlers
Mobile forklift ramps
You can temporarily fix a truck dock with an easy installation option.
electric trucks
1-5.5 t with li-ion or lead acid battery, for outdoor and indoor use. White rubber and different cab options.
diesel powered trucks
With a load capacity of 1.5-12 tones, optional with a long fork, fork extension or adapter.
Cherry pickers
Electric, indoor personal lifts up to 5 m working height.